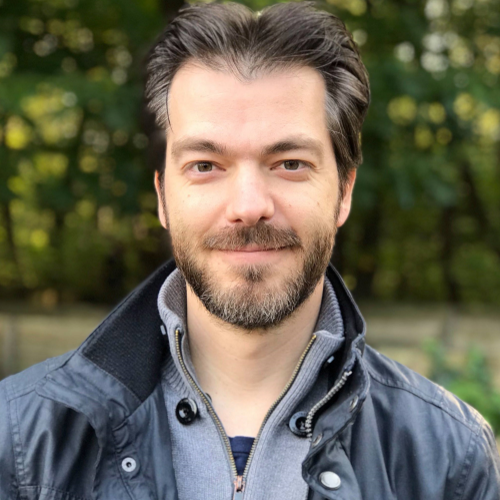 Hi there, great to meet you!
My name is Dylan and I make games. Usually I design them, often I program them and sometimes I lead teams in larger productions.
I started programming when I was 9 years old and never stopped learning and crafting since. After getting my Master's Degree in Archaeology at Leiden University, I quickly went back to my true calling: game design and development.
I can help you with the following:
creating and improving game design documents
assessing games in development including prototypes
programming gameplay, character, controls and camera
designing UX and programming and implementing UI
designing levels including blockmeshes and scripting
implementing 2D and 3D art, animation and sound
creating and improving narrative design including in articy
It would be my pleasure to work with you on your production, so please don't hesitate to contact me!